About The Clique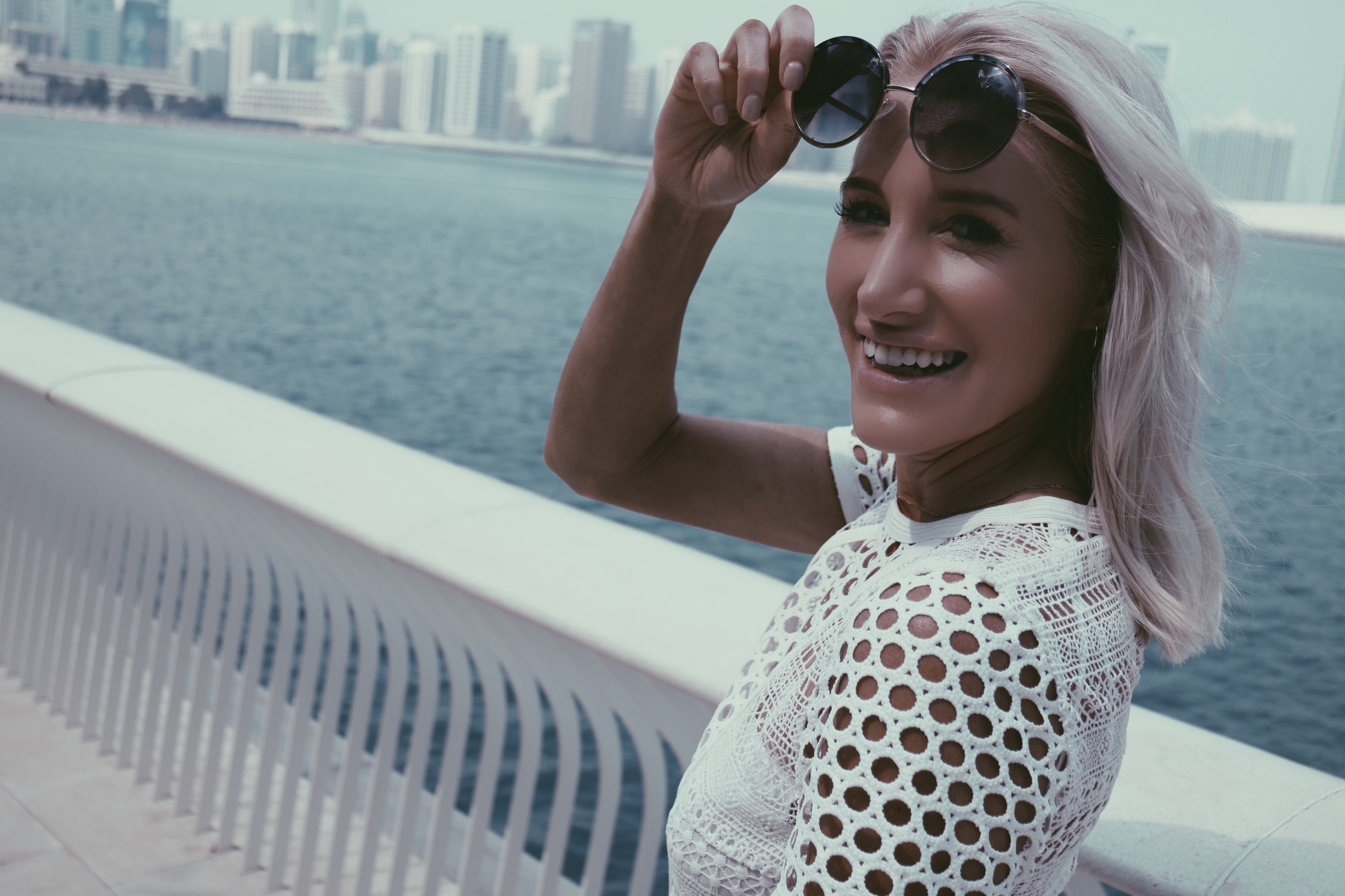 Welcome beautiful, grab yourself a cup of coffee/glass of bubbly (time dependent) and step into our seriously stylish virtual office, a place where women come to network, learn and get inspired.
I'm Dani Watson. Founder of The Clique and a business and success coach for women who are looking to grow an impactful coaching empire whilst living their most affluent, purpose driven life.
So, who are The Clique?
We are a network of ambitious go-getting women who are trailblazing our own path to success.
We are creative, passionate and love the idea of freedom and prosperity.
We realise that there is a world outside of the 9-5 and we are determined to create a business that we are head over heels in love with.
We are tomorrow's influencers, making a big impact on the world and empowering other women to do the same.
We support each other, knowing that the success of others doesn't dampen our own.
We are The Clique.
Um….this sounds like my kind of tribe. So what kind of things can I expect from being in The Clique?
So glad you asked…
The Clique offers learning resources and inspiration for those who are looking to build a business that they are passionate about and design a lifestyle that is entirely on their terms.
The Clique provides (champagne) bucket loads of advice on things such as:
Growing your business online
Branding & Personal Branding
Digital Marketing & Social Media
Personal Development and Mindset
And….we try to do so in a way that keeps things interesting and in way that you can totally resonate with.
Who are we for?
Women looking to escape the 9-5
New or aspiring coaches
Coaches who are looking to increase their wealth
Anyone looking to develop themselves personally and attract more success, happiness and wealth into their lives
Are you a coach or aspiring coach?
As the founder of The Clique I've created a global coaching brand that has to date served thousands of women worldwide. It is a business that allows doing the work that I love and now having the freedom and money to live kind of life that really lights me up, my biggest passion lies in helping other women create their own success story too. If you are a new coach looking to step into the industry and don't want to wait to see the wealth and success you desire, OR you are a coach who is frustrated in her business and unable to monetize you business in the way you'd hoped, then I invite you to explore the options for working with me.
If you are interested to discover more, find out about my coaching options here.