Hi lovely! Are you looking to create a wildly successful business, doing work that you are passionate about, getting paid to be authentically you and earning the money you really desire? If so, then life is about to get a whole lot more interesting…..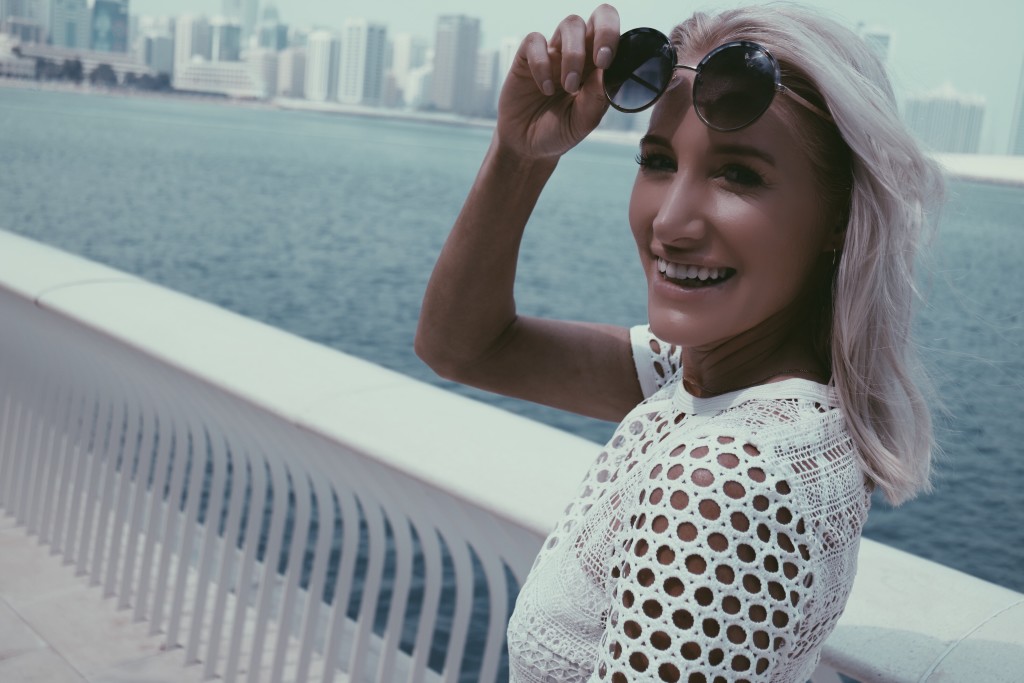 I'm Dani, founder of The Clique and a business & success coach who helps ambitious women create their own successful coaching empires. Since launching my coaching business, I've seen dramatic shifts in terms of my happiness, wealth, and lifestyle. It is an industry that I'm hugely passionate about as it is a career path that provides women with a great deal of freedom and financial independenece all whilst doing impactful, meaningful work that helps others.
To date I've helped my clients:
Quit their jobs that don't fulfil to do work they really love

Attract a steady stream of high paying clients to their business.

Turn their business into a six-figure empire.

Totally up-level all aspects of their life and having a clear strategy in place for achieving the kind of life they've always imagined.

Having systems in place so that they don't need to be working in their business 24/7 and actually have time to focus on doing the things that they love.
I'm not prepared to settle in my own life.
I don't think you should either.
 Life can be entirely on your terms and I want to show you how.
My coaching helps women who are passionate about empowering others to create hugely profitable coaching businesses. It is available for women just starting out or for those who have started their business but are not yet seeing the financial success they'd really desire. To find out more about my group coaching and private mentorship, please visit
Accepted Payments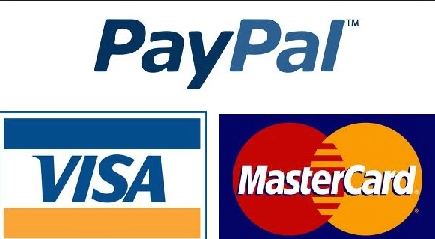 Terms & Conditions & Refund Policy