February 4, 2016 2 Comments Build Your Empire
Don't think you have money to start your own business? Think again.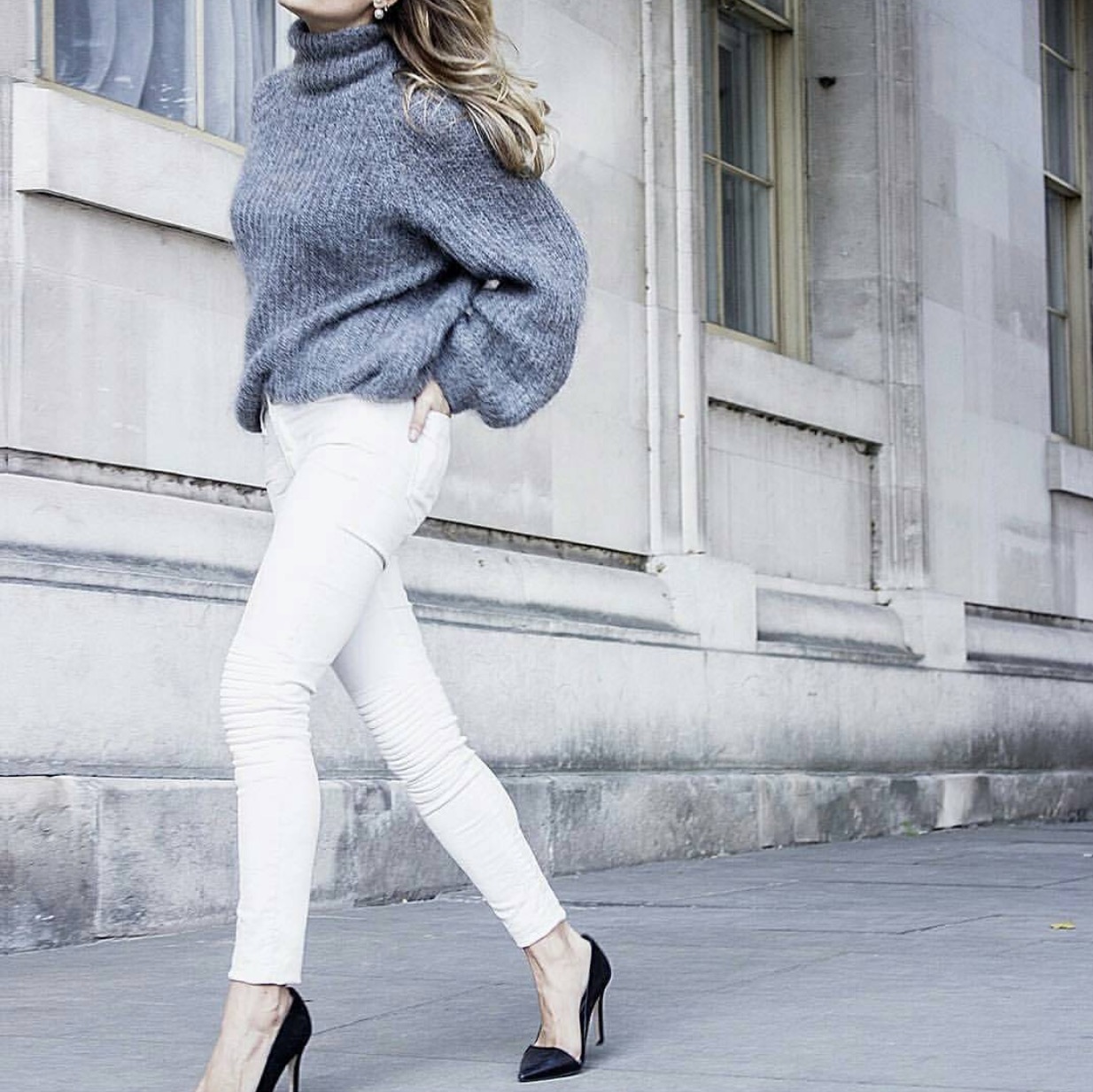 Ladies, listen up as I think it's about time we start taking down some of these rumors and presumptions about how much cash you actually need to launch a business that becomes a success.
A successful business (and I'm talking six figures and up here people) does not necessarily need to have the huge amount of financial backing from the get go that people expect.
FYI; Some of the most successful women I have interviewed to date have been neither trust fund babies nor the recipients of financial investment.
In fact, the majority of women who now earn over six figures in their business have achieved this with very little startup at all.
They have done what they can with what they have. Starting small doesn't necessarily mean that your business will stay small. Some of the greatest businesses have come from very humble beginnings.
The trick is to be super savvy with what little money that you do have. The key to growth is to really think about how you are spending your money in those early days of business and reinvesting all that you can back into helping that business grow.
Sophie Amoruso hits the nail on the head in her book Girlboss with this quote:
'Money looks better in your bank account than it does on your feet,'
This is exactly the kind of attitude you need to have in those baby days of your business. What is going to bring you more joy? A few hundred pounds/dollars on a sweet pair of heels? Or reinvesting that money back into your business so that one day, you can have a whole wardrobe full.
Its all about making priorities and figuring out what is worth the investment right now. What is going to bring you more money rather than lose you money.
Some things to think about are:
Tools for you business
Think about the products you can invest in that will help your business to grow. Lead pages was an investment I made last year and I'm so thankful I did as it has seen my subscriber rate and client base increase dramatically.
Paying for a premium site theme has also been well worth the money.
Investing in your website is something that I will definitely be doing more of in the future as it serves as the hub of my business. At some point I know that as my needs for my business grow I will need to hire a developer and this will be money well spent.
Your own products/stock
If you are selling physical goods, a certain amount of investment is obviously required to pay for the goods you are then going to sell. Here my advice again would be to resist thinking you need hundreds of thousands to turn your store into a six or seven figure business. Turning to Sophia Amoruso again, she founded Nasty Gal with just a handful of products she picked up in charity stores and the company went on to become an international multimillion pound success.
Investing in a mentor/coach
Whilst so many want to go it alone and think of a coach as yet another expense, it can actually save you so much time and money in the long run. A good business coach should be able to guide you to exactly where you need to go next and show you where you should be focusing your efforts. They should be able to make your entrepreneurial journey far more efficient so that you don't waste time on the wrong things and instead focus on what will make you profits.
Because hiring a coach is a big investment and has the potential to really make a profound impact on your business, it's hugely important that you pick a coach that is right for you.
Its very easy to get distracted by business mentors/coaches who tell you that they can make you rich overnight, who give very general 'how to become a success' advice without ever really pinning down the specifics when it comes to your actual business. Try and find a coach that offers some form of free taster session. This is something that I've been offering since the beginning of my business and think its really important as you can both get a feel for each other and figure out how you will work together.
Don't quit the day job.
The amount of times I hear people say 'I quit my job and now you can too!' drives me mental.
Don't do it people! Don't run before you can walk and don't land yourself in a financial pit of misery to follow your passion. Nothing is going to kill the passion for your business quicker than being broke.
Save save save and give your business a chance to grow enough before you take the plunge.
If you are working towards leaving your job, think about every penny that you spend. Yes, you still need some little luxuries every now and then, but think about how much longer you will need to stay in your job to pay for that handbag. Would you rather the bag now? Or would you rather be saying adios to the day job sooner? I know which I would pick….
If any of you have and tips or advice you'd like to share on saving for your business/reinvesting I'd love to know in the comments below!
Big Love…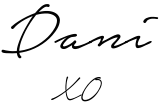 ---