How to Start a Blog / Website
One of the first things that you will need as an online business owner is of course, a website.
Equally, if you want to start a blog you are going to need a website.
But, creating said website can seem an incredibly daunting and overwhelming task, especially for the not so techy amongst us.
Fear not as before I started The Clique I had ZERO clue as to how to go about building a site from scratch but thankfully I realised that it is entirely doable.
Here is a step by step guide of how to launch your  blog/website in under fifteen minutes.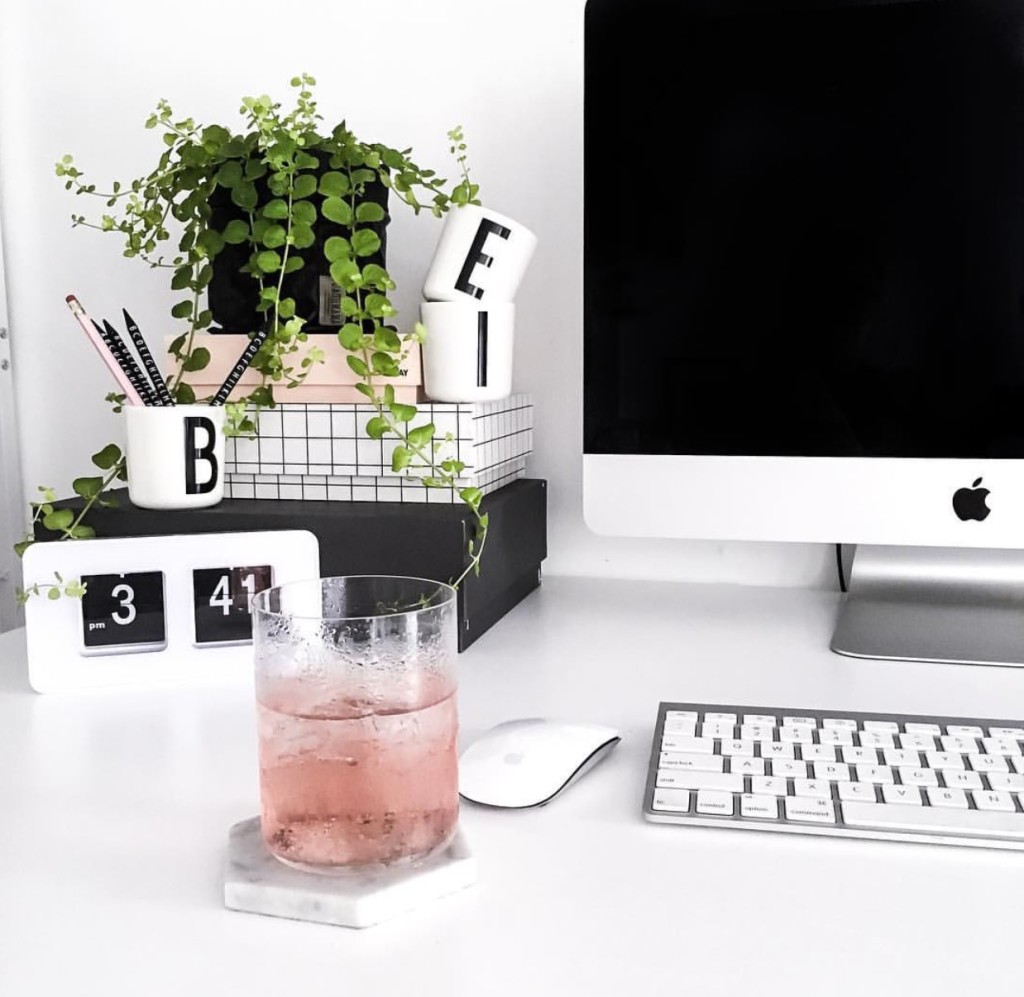 First you need a domain name – Head on over to Bluehost and click the big green  button that says "get started now" – Click here to be taken to Bluehost 

Choose your package – If you think you are going to need more than one website, opt for the "Plus" package.

Type in the "new domain" box the name of the domain you wish to purchase e.g. For this site I'd type in "wearetheclique" – Select the ".com" option if this is available

If you already own a domain from another site, type your domain in the "i have a domain name" box.

If the domain name you want isn't avaiable, try a different URL ending (such as .co OR .biz) or select a new domain

If your domain is available, you then need to purchase the domain ALONG WITH HOSTING

Hosting is required for any self hosted wordpress site – this type of site allows much more customisation and it is SO WORTH spending the money on paying for your site now rather than going through the hassle of needing to upgrade later down the line. TRUST ME!

Fill in your details and payment details

Where it says "Package Information" select your account plan from the drop down box (the longer your plan, the cheaper it will be per month.)

Decide which of the options you want – I'd suggest as a minimum you opt for "Domain Privacy Protection" which will protect you from spam.

Check the box to agree to the terms and conditions and then select SUBMIT.

Once done, you will then need to install wordpress and a theme before you can get started with customising your site!
GET STARTED CREATING YOUR BEAUTIFUL NEW SITE BY CLICKING HERE
Once you've purchased your domain and hosting, you are then going to need to install WordPress onto your site
Log in to your Bluehost cPanel account.
Find the Website section and select Install WordPress.
Click the Install button.
Choose the domain name to install it to. In the field next to the domain, you can enter a subfolder such as 'blog' or leave it blank if you want the site's main page to be the blog.
If necessary, you can edit the email address, username and password for the new WordPress installation. Click "advanced options" and you can change those settings.
Read through the license and service agreements and check the boxes.
Select the Install Now button.
Once installed you will be provided of the admin password and URL to access your new site!