November 18, 2015 0 Comments Build Your Empire, Story of a Boss Woman
Insanely Good Business Advice From Tory Burch
"If it doesn't scare you, you're probably not dreaming big enough" – Tory Burch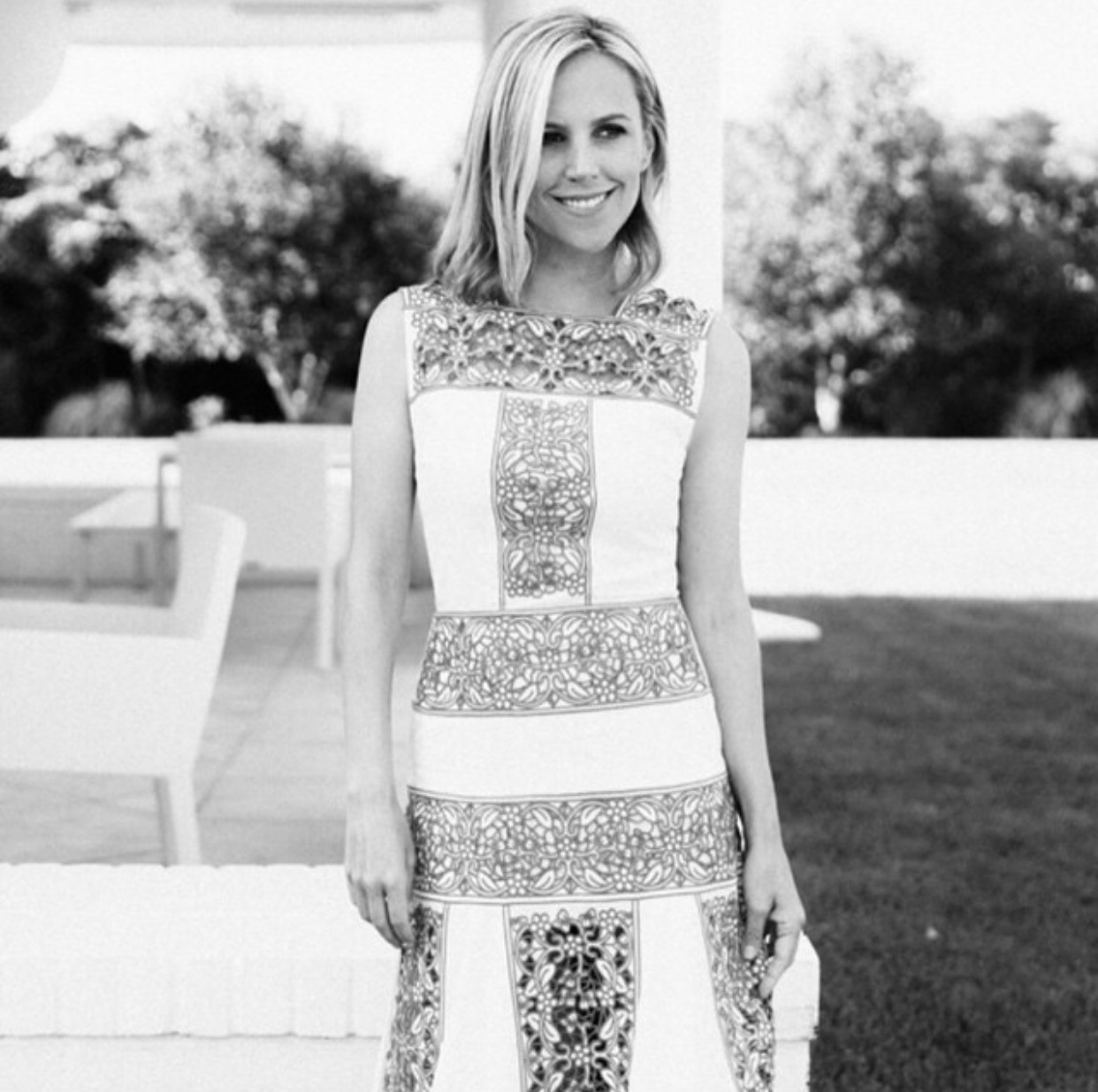 Tory Burch has long been on my radar for some time as a women who is not just someone who is seriously well dressed, but who is also a serious inspiration to aspiring female entrepreneurs an example of someone who has built an incredibly successful business and brand. 
She launched Tory Burch in 2004 with a small boutique in Manhattan and since then the brand has grown into a global business with more than 150 freestanding stores, toryburch.com and a presence in over 3,000 department and specialty stores.
This inspirational Boss Woman has been recognized with numerous awards, including the CFDA for Accessory Designer of the Year, Glamour's Women of the Year, Forbes's Most Powerful Women in the World and Vanity Fair's International Best Dressed List.
What I also LOVE about Tory is the fact that she is totally on board with lifting other women around her so that they too can achieve their full potential. She launched the Tory Burch Foundation in 2009 to support the economic empowerment of women entrepreneurs and their families in the U.S. Through loans, mentorship and entrepreneurial education, the foundation invests in the success and sustainability of women-owned small businesses.
Tory is an incredible example of someone who has created a hugely successful brand and has achieved an incredible level of success so here are some of her words of wisdom for any of you that want to go out there and do the same.
Be prepared to be in it for the long run.
As Tory mentions in an interview with Who What Wear:
"we worked around my kitchen table for two years, so it wasn't an overnight success by any means."
Big things take time and you have to be in it for the long run and be prepared to put the ground work in to see your idea through. This inevitably will mean sacrfices along the way but its all about giving up a few things now to make way for better things in the future.
I think  it's also important to realise from the get go that that building your business is unlikely to be a quick process.
Many new businesses fail not because the idea behind them wasn't good but because the person behind them gives up before giving it a chance to get going. You need to be realistic in how long things take and manage your own expectations. Look at other businesses within your niche and ask the people behind them how long it took for them to get their business off the ground. Chances are, its way longer than you'd initially think.
Have Thick Skin
In an interview with Forbes, Tory states that "Being a sensitive, thoughtful person opens you up for criticism and being affected by it," and explains that she " heard and tried not to listen to a lot of negativity. The noise and negativity were just the sidebar."
One of the biggest challenges women face when starting something new is negativity/criticism or the fear of it.
Whatever you do, chances are there will be the haters. You're not always going to be everyone's cup of tea.
When I first started The Clique, I had someone email me to tell me that they found one of my images offensive as it was promoting bad body image. The picture was actually one of me (just my legs); I'm naturally a pretty skinny girl and am from a family of nobbly knees and bandy legs but I absolutely LOVE my food and would never post anything that I thought was promoting something unhealthy. I was really hurt and upset by the comment and even considered taking some of my photos down. At the same time, I love using styled photos and the images have become an integral part of the site. It made me realise that I can't please everyone but that it doesn't matter. I decided to stick with the image and if someone wasn't happy with it, well, they didn't have to visit The Clique.
The point is, you can't please everyone; you are not Nutella. You have to be tough enough to withstand criticism and not let it get you down. At the same time, know how to differentiate criticism from advice, as sometimes, we have to be able to take others opinions on board if its going to help us progress in the right direction.
Create Relationships
Tory is a big advocate of creating relationships within your career with people who are able to offer guidance. As part of the programming for her Tory Burch Foundation, there are 10 mentoring events a year because Tory believes that networking, collaborating with, and rooting for other women helps you make lasting relationships that organically further your career and set you up for success.
Entrepreneurship is an on-going journey.
Success is not a destination but a journey.
Building a business isn't just about putting in the hard work in the beginning and then lying back and reaping the rewards later; more often than not, its an on going process that doesn't stop once your business gets off the ground.
Starting something is a tough slog but keeping it going can be even more demanding.
As Tory tells us in her interview with Forbes: "Buckle up, and know that it's going to be a tremendous amount of work, but embrace it,"
Its not about the quanity of work but the quality.
In a video interview with The Wall Street Journal, Tory talked about what she believes is the secret to success. "We try to have an environment where people can go to a lacrosse game or a doctor's appointment. It's not about the quantity of work, it's about the quality,".
There is often the misconception that as Boss Women, all we know is hustle and we've got to be working ourselves into the ground day in day out. This isn't necessarily the most efficient way to work and just because we've worked an eighteen hour day, doesn't always equate to achieving more.
I find that when I give myself less time to complete something or a specific deadline, I will actually get more done as I'm more focused. Having a good work life balance is the best way to produce quality work as you are allowing yourself time off to reset and will come back to a project with a fresh pair of eyes.
What successful Boss Woman would you like to hear business advice from? Let me know in the comments below.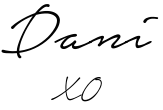 ---