February 10, 2016 0 Comments Build Your Empire
Interview with a Girlboss – Nina of XO Planners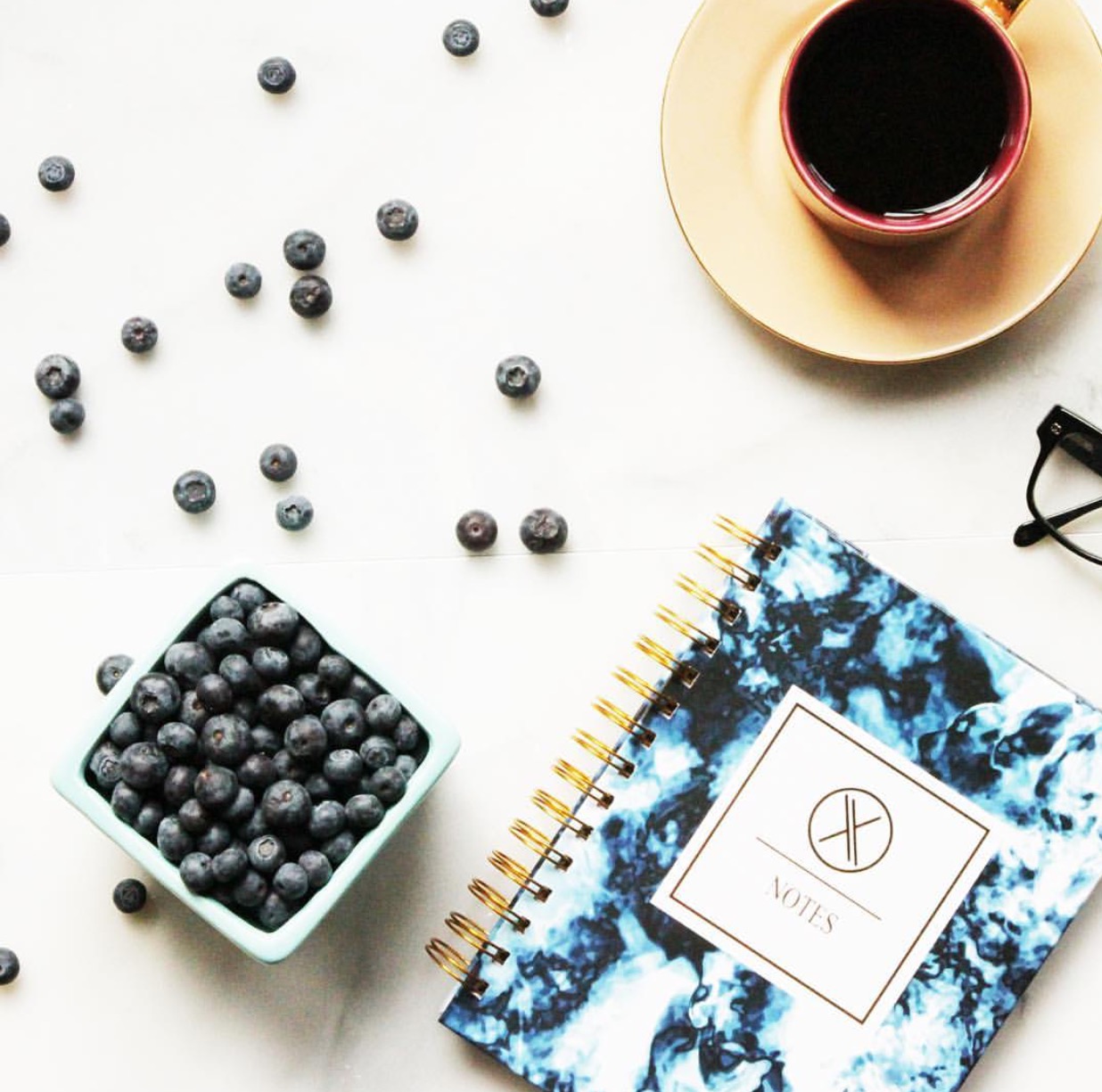 All Girlbosses know that failing to plan is planning to fail. This is why I have become slightly obsessed with XO planners, which are beautifully designed by Nina Truong and have, unsurprisingly, been flying off the shelves. After stumbling across her brand on Instagram, her gorgeously curated feed being a total eye catcher, I decided to get in touch with Nina and find out a bit more about the boss woman behind the brand and how she got to where she is today…..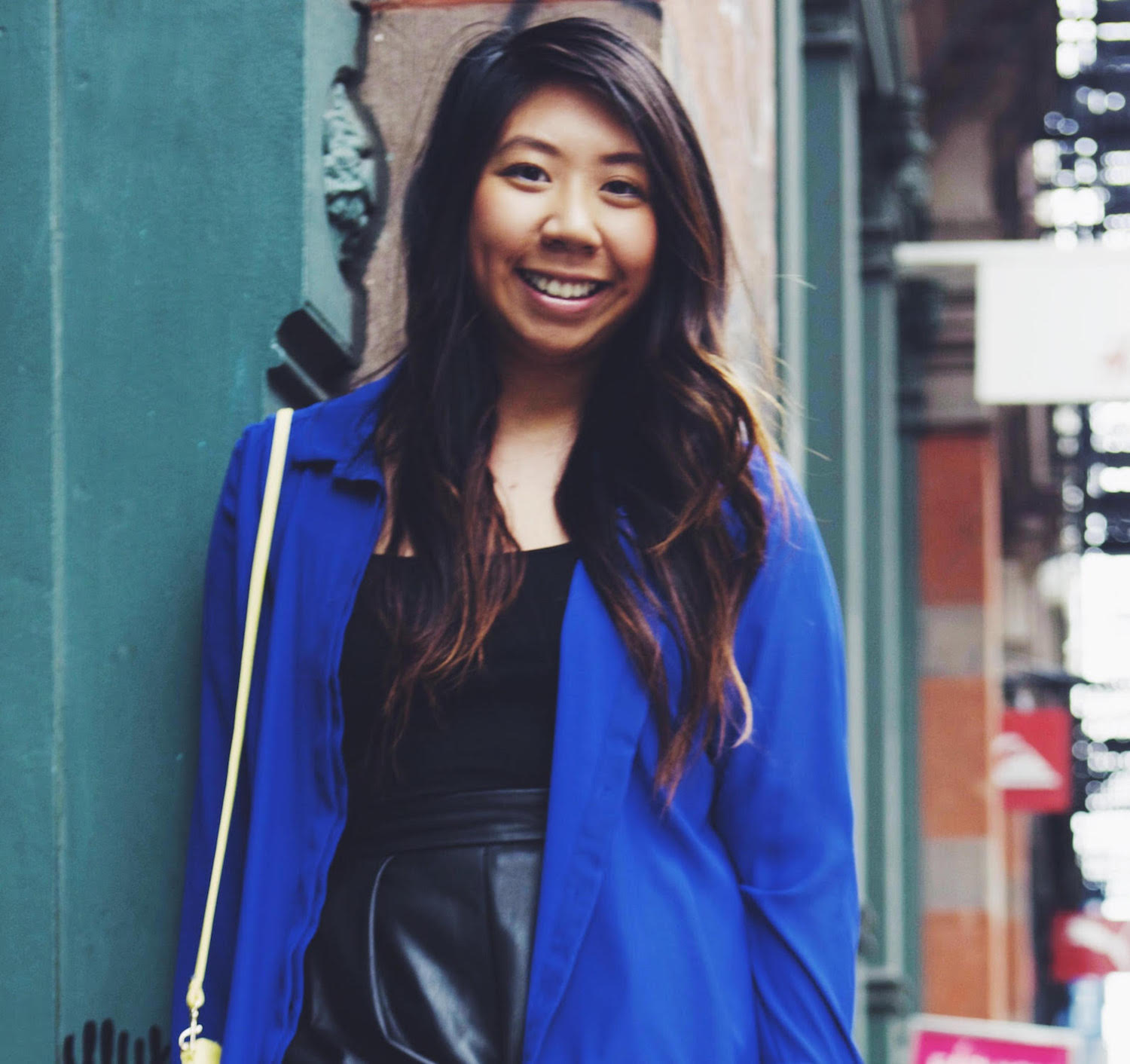 ---
When did you launch your business and what were you doing prior? 
I officially launched XO Planners in 2015. Prior, I was working for an international digital start-up as the Programming Manager. I was primarily working on developing the fashion sector of the company for platforms including Baidu, DailyMotion, and Youtube. The majority of my team was based out of Hong Kong and Beijing, while I was based in New York – so it required many late-night Skype meetings.
Where did the idea for come from? 
I was extremely overwhelmed with the responsibilities and very long hours of my programming manager job. I'm the type of person that feels less stressed when I've written it all down, but there wasn't a planner out there that accommodated my busy schedule, or a cover design that perfectly appealed to my style.
I mocked up templates for my own personal use; my planner templates gave me a way to jot down my own schedule and everything else that I needed to feel a bit more sane. Once I started using them, I realized I should share this with other hustlers, entrepreneurs, and dreamers that felt the same way.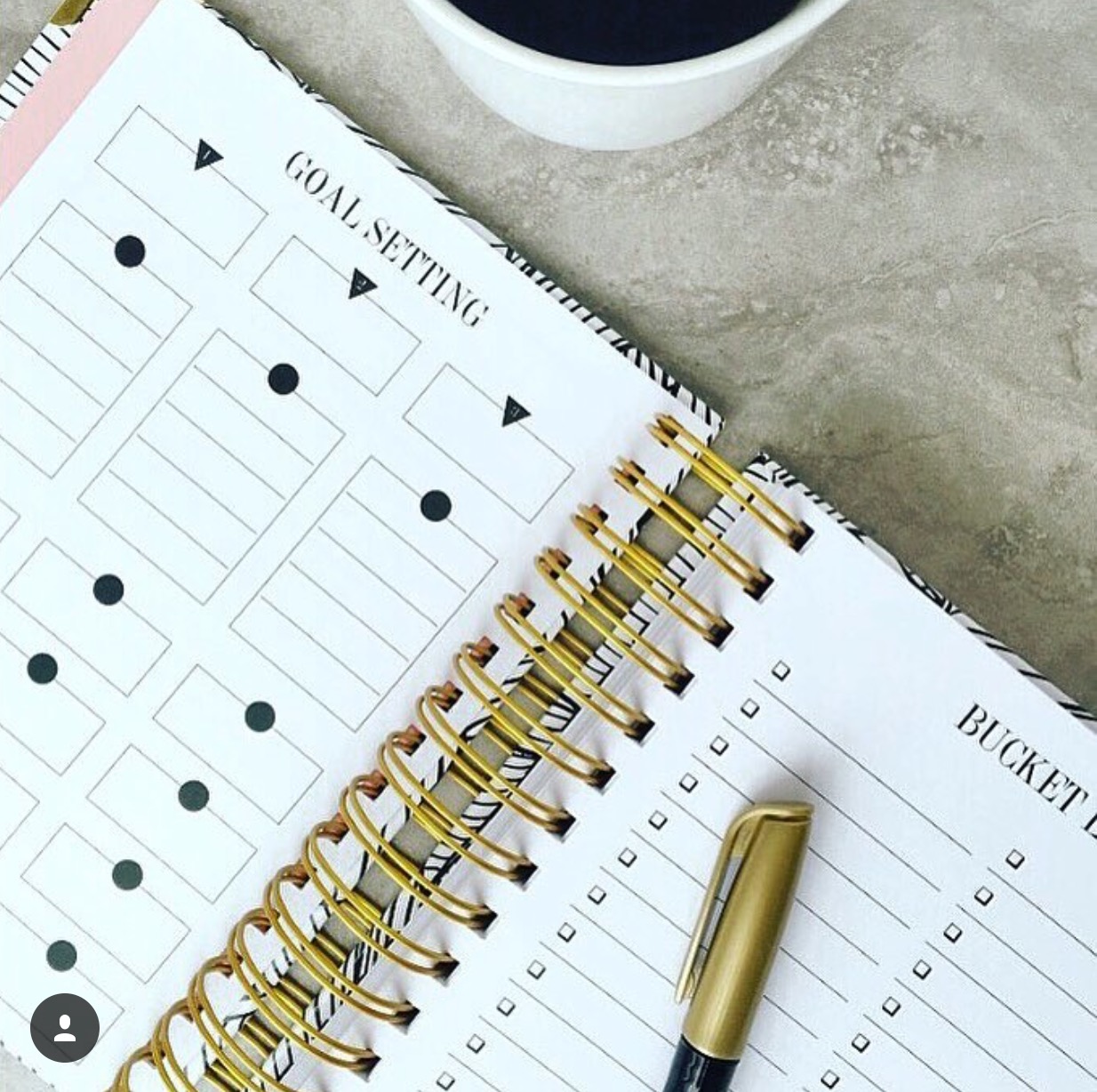 How long did it take from a dream to reality? 
I would say it took about 8 months for my ideas to become something tangible. I still have a long way to go to achieve the XO Planners dream, but I've certainly made strides. I have been able to reach a large audience of like-minded people, through Instagram and other social media, and the response has been inspiring and heartwarming.
What are some of the hurdles you have come up against on your entrepreneurial journey so far and how did you deal with them? 
Well, along the with XO Planners, I also work on social media marketing strategies and campaigns for several clients (which is a full-time job in itself!) Besides time not being on my side, (or anyone else's) the biggest hurdle right now is meeting demand. 
The response to the 2016 planners was incredible, so I sold out my inventory much faster than expected. Coming from a digital background, I never worried before about inventory levels! So, managing inventory was a new challenge and a new lesson I will have in mind as I'm manufacturing all my forthcoming products.
What three qualities do you think a woman needs to have to become a successful entrepreneur?
Adaptability, perseverance, and passion!
1. Adaptability – In most cases, not every product, campaign, or idea is going to run as smoothly as you hope. There will always be surprises no matter the amount of strategy or planning. How you respond to the hard (and bad) surprises is the most important part of being and entrepreneur. Every successful entrepreneur needs to be able to thrive in an environment that requires you to adapt and respond quickly in tough situations.
2. Perseverance – We all encounter bumps along the road, and in order to really succeed you need to dig deep and persist through difficult times. Because, there will always be difficult times.
3. Passion – Ask yourself how badly do you want it, and how much you're willing to give? If the answer is anything less than 110% then you've failed before even beginning. Starting your own business is extremely daunting – you have to want it bad enough.
What are some of your favourite ways to stay organized as an entrepreneur?
My XO Planner of course! Pardon the shameless business plug, but it is sincerely a life-savor.  On a daily basis, make lists. My written lists give me an opportunity to enjoy the satisfaction of checking off completed tasks, and ensure that I do not forget anything important. I'm also a big advocate of monthly goal-setting. This helps keep track of my progress and evaluate how productive I am every month.
What advice would you give to any aspiring entrepreneur?
Just be bold and go for it! Skip the "I wish… or Someday" and prioritize what is important in your life. If it is fear of striking out that terrifies you, think about if you're going to be truly happy in the current state of your life. There seems to always be an excuse; an impassable wall that halts any growth. Whether it's money, time, or resources the biggest barrier is actually ourselves. Jumping into the unknown is how you learn and grow. In most cases it won't come easy, but it is nearly always worth it.
Lastly, what is your favourite thing about being your own boss?
I've had a lot of bosses – some good and some not so much. The best part of being my own boss is that I can push boundaries. I've always held creative roles, however with every company there are always limitations on how far out of the box you can go. There is an extreme liberation in not answering to anyone besides the customer.
---
To get your hands on the latest collection of XO planners hop on over to the site 
You can also follow XO Planners on Instagram 
---