The Clique Elite
Are you looking to create an impactful, international coaching brand working alongside premium clients and earning the money you desire?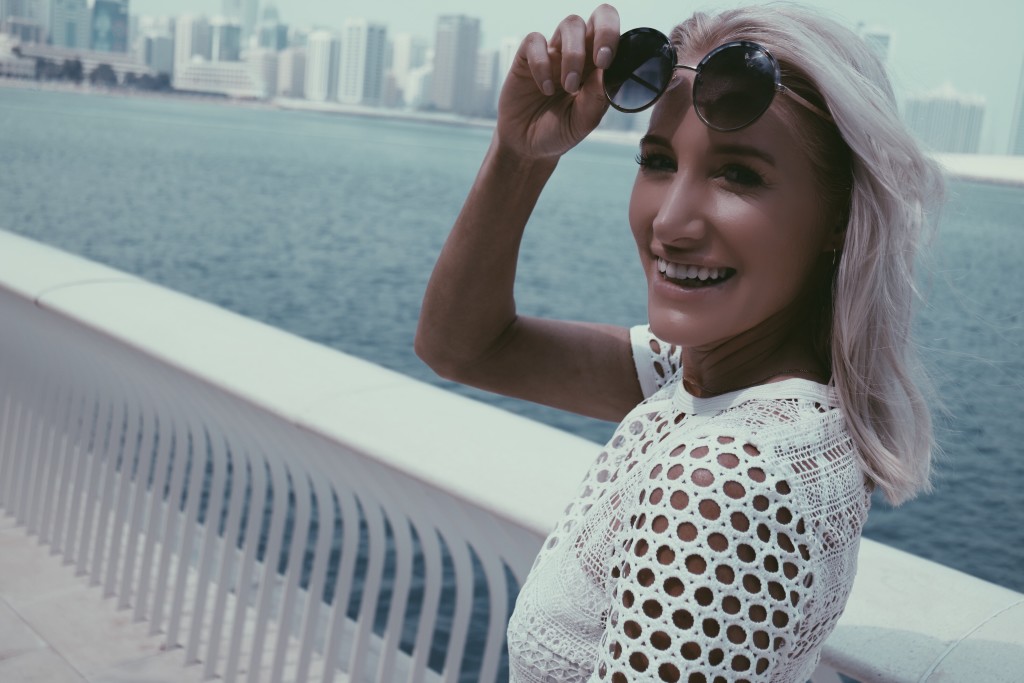 Do you crave more than the 9-5, doing work you are passionate whilst jet setting across the globe and connecting with incredible like minded women?
Do you want to become and influencer within your industry and develop not just a coaching business but a six figure international coaching empire that adds incredible value into the lives of others?
Are you looking to totally up-level your life, create an abundant mindset, gain confidence in your strengths, overcome your limiting beliefs and become the woman you need to be to get to where you want to go?
Welcome to The Clique Elite
An exclusive coaching program specifically for women wanting to build an impactful, premium coaching empire, hit six figures and live the luxe life.
Details coming soon….
To be added to the waitlist and receive a free strategy session to map out your six figure coaching empire, please book below.