December 17, 2015 0 Comments Build Your Empire
Vlog #2; Dont Compare Your Ch1 to anothers' Ch 20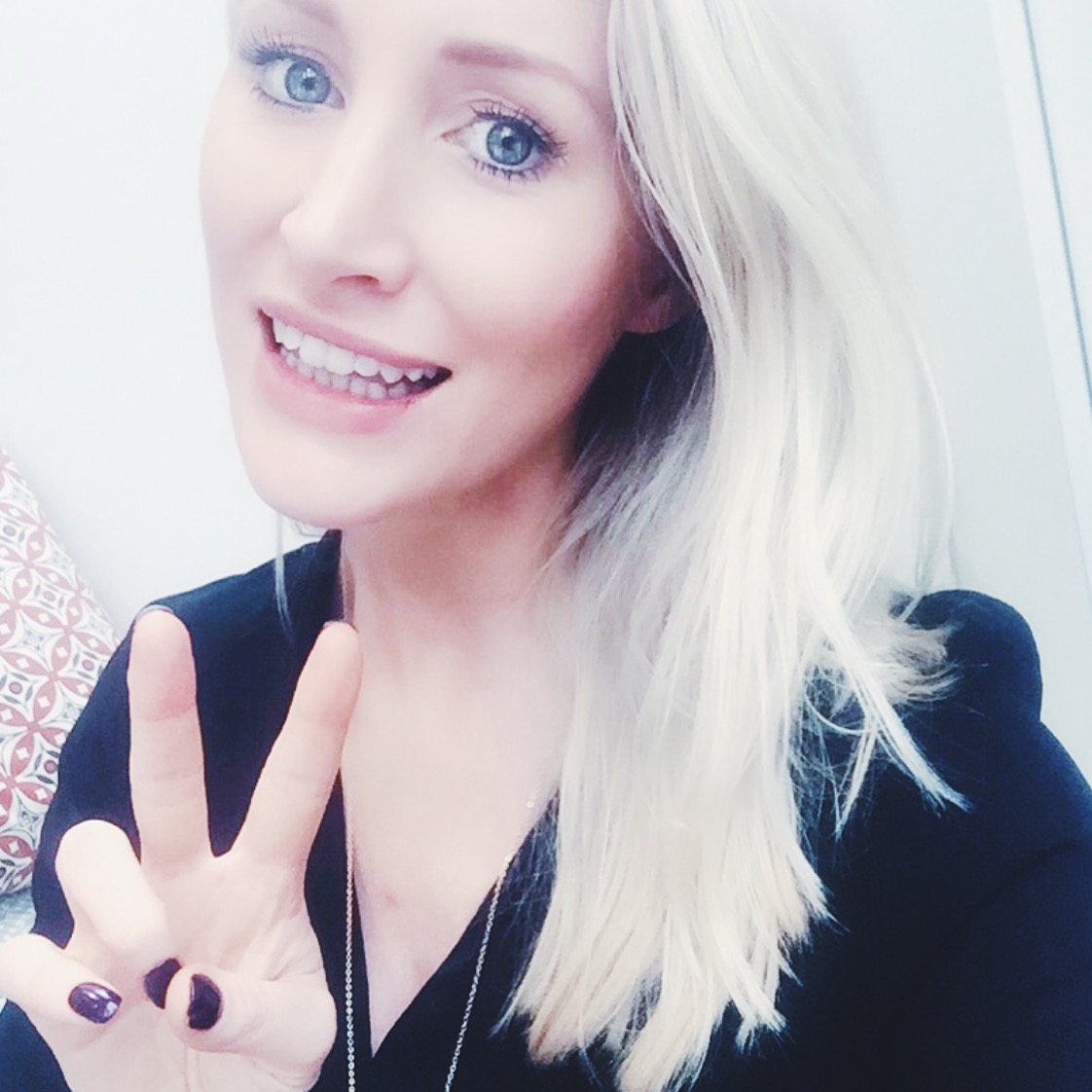 Me post Vlog; 'Smile and pretend like I didn't f*** up by forgetting what I was supposed to say and act like everything went marvelously'
My second Vlog is up on Youtube…..
Again, not really practiced, again totally blanked on what I was going to say in some parts. Learning curves. Gotta love em.
You can view the full video right here. 
I want to keep going with videos as
a) It's a good way for potential clients to get to me a bit better and to figure out if we'd work well together – personality is so important when it comes down to finding the right coach  
b) People enjoy consuming information in a variety of ways and so it adds another dimension other than text/
c) Making videos is becoming pretty addictive.
For any of you who are considering adding a vlog/video element to your business and are nervous about giving it a go…I challenge you to do so over christmas (ideally once you are few glasses of vin chaud down to take the edge off. I hear it helps…)
Whilst your over on You Tube, don't forget to SUBSCRIBE to my channel – it would mean so much to me and will keep me motivated to make some more vids…..and do leave me some comments and I can respond to any questions you may have….
Merry Christmas ya filthy animal….
(sorry, just watched Home Alone)
Big Love…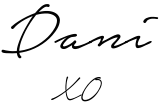 ---