Who are we?
We are a tribe of women who desire to make a big impact on the world and be an inspiration to others.
We are influential coaches who do the work that we love, focusing on our core zone of genius and sharing out own unique gifts with those who need them.
We are women who value our freedom, travelling the globe to incredible destinations and taking our work with us.
We are supportive of each other, knowing that when women have each-others backs, magic happens.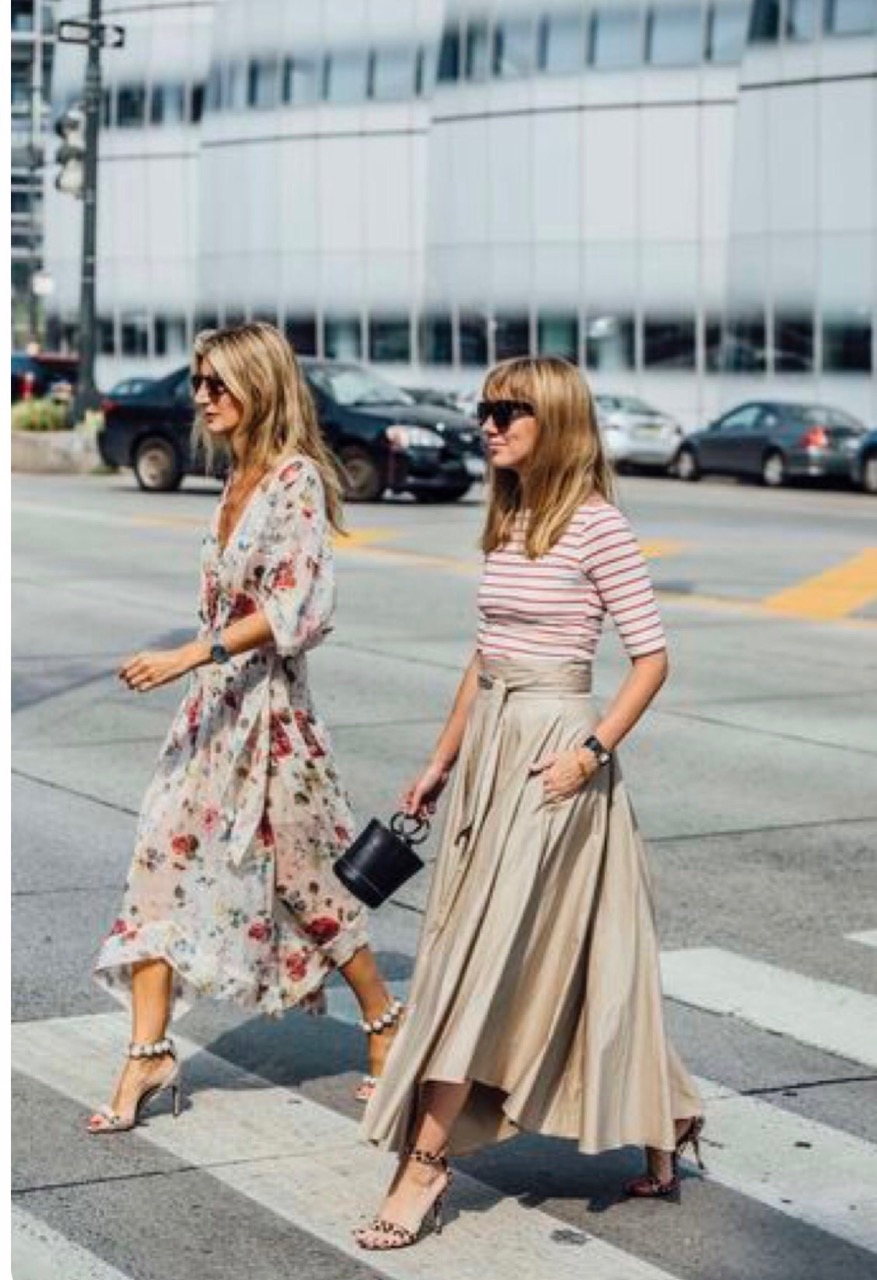 WE ARE WOMEN WHO EARN SIX FIGURES AND MORE FOR THE WORK THAT WE DO AND KNOW NO LIMITS WHEN IT COMES TO THE WEALTH AND ABUNDANCE WE CAN CREATE.
WE ARE LIVING OUT OUR HAPPIEST, MOST FULFILLED, MOST AFFLUENT LIVES EVERY SINGLE DAY AND WE WANT TO INSPIRE OTHER WOMEN TO ACHIEVE THE SAME.
WE ARE WOMEN WHO REFUSE TO SETTLE IN BUSINESS AND IN LIFE.
WE ARE UNSTOPPABLE IN PURSUIT OF OUR DESIRES
#WEARETHECLIQUE
JOIN US IN THE CLIQUE FOR FREE.
SIGN UP TO ACCESS THE FREE RESOURCE LIBRARY DESIGNED FOR NEW COACHES WHO ARE LOOKING TO MAKE THEIR MARK IN THE INDUSTRY, DESIGN AN IMPACTFUL GLOBAL COACHING BRAND AND START MAKING THE MONEY THAT THEY TRULY DESIRE  
ACCESS THE RESOURCE LIBRARY FOR AMBITIOUS ENTREPRENEURS AND COACHES BELOW
Looking to create your own wildly successful coaching empire?
As founder of The Clique and a business & success strategies, my greatest passion lies in helping other women create their own success story as a coach.
If you are wanting to create infinite abundance, step into your power as a coach and start making  a huge global impact with your work, then I'd love to invite you to join me in The Clique Elite.
The Clique Elite is a transformational group coaching program designed to help you create consistent wealth and hit six figures plus in your first year as a coach. It is for new coaches or women who have been working within their business but are yet to see the success they crave. It is a powerful blend of the business strategy, mindset work and wealth consciousness guidance that has helped my own coaching brand grow to where it is today.
For all of the details and to join, please click the button below.